Stop being content with doing twice the work in half the time.
Now have any custom software developed and delivered by your team in two days.
That's right, sign up for Scrum Prime and your team has to deliver all projects within two days. Same-day delivery of projects is available in some areas.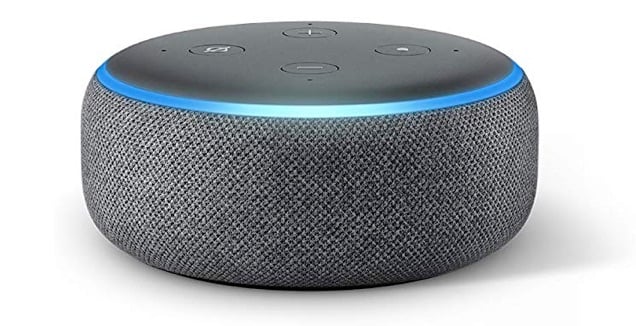 Alexa integration: No need to talk with any dev team members with their strange vocabulary. Simply say, "Alexa, I want software that does..." or "Alexa, add a feature," and with Scrum Prime your team builds it, tests it, and delivers it within two days.
Family sharing: Not only can you have all custom software developed in two days, with Scrum Prime so can up to FOUR family members!
Guaranteed two-day delivery of ANY project from YOUR team.
INCLUDING:

SCRUM PRIME VIDEO
Stream Dozens of Movies and Series about Agile Teams